---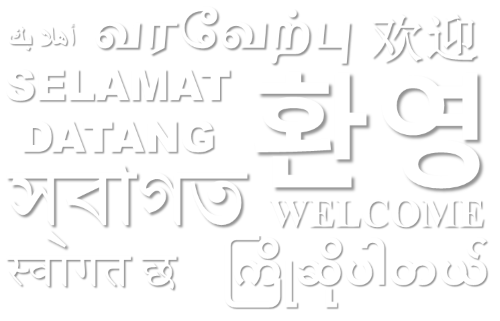 POSCO-MKPC is part of POSCO multinational corporation. We are a multiracial company, comprising Korean, Nepalese, Burmese, Bangladeshis and Malaysian. The local Malaysian make up the majority headcount with over 60%, while others with balance of 30+%
In today's fast-paced, constantly changing industries, we continuously upgrade our employess with adequate skill & knowledge by trainings, seminars conducted locally or abroad in order to be competent and stay ahead competitors.
We have a team of professional, experienced, competent employees ready to answer your questions, provide solutions to your problem, giving you piece of mind business deal.
---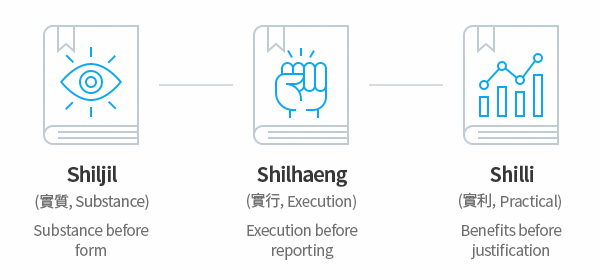 We take great efforts to realize the values it deems important, such as putting substance first, emphasizing execution, and pursuing benefits. It achieves value management, win-win management and innovative management by putting substance before form, placing more emphasis on execution than on reporting, and pursuing substance rather than justification.
---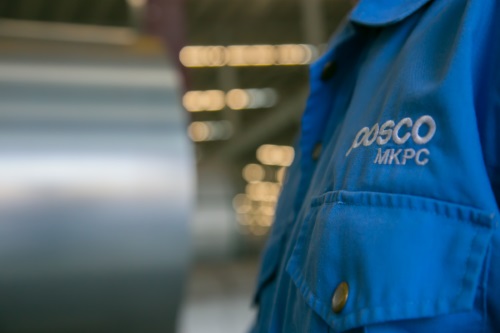 Core values are our beliefs and codes of conduct rooted deeply in the organization. They are the standards of determining values and behaviors, which every member kept in mind as an upstanding member of the POSCO family.
Our core values' are categorized in four parts. First is the SAFETY, condition of being protected from harm or other non-desirable outcome. Secondly is WIN-WIN, criteria of decision making and how to act. Thirdly is ETHICS, control panel enabling the organization ''Doing the right things the right way''. And final is the CREATIVITY, ideas to create or solve something.