2018-09-22 @ Beautiful Gates Foundation, PJ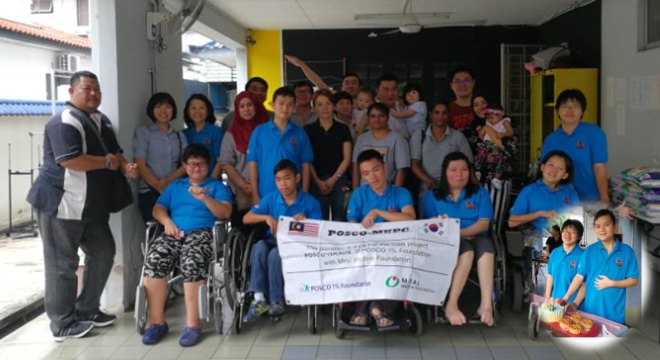 On Saturday (Sept 22), 13 of MKPC volunteers have visited Beautiful Gates Foundation located in Petaling Jaya and we all had birthday celebration and mooncake celebration together.
Through POSCO Hands Fund (USD2,050, around MYR8,100) this time, we have donated BGF 6 units of aircons for their new building.
This is our 5th time visiting and our last Charity for this year shall be held in November.